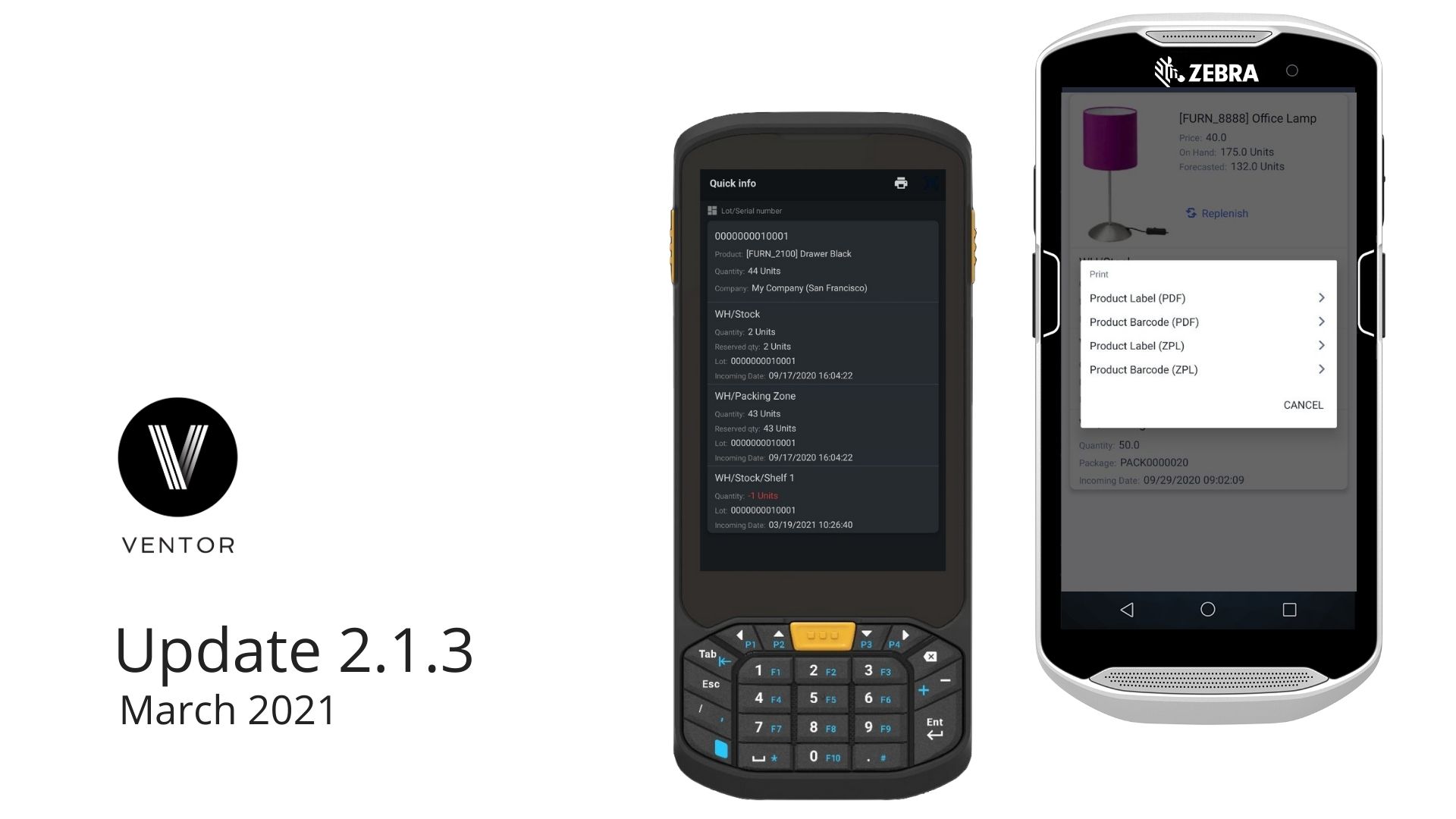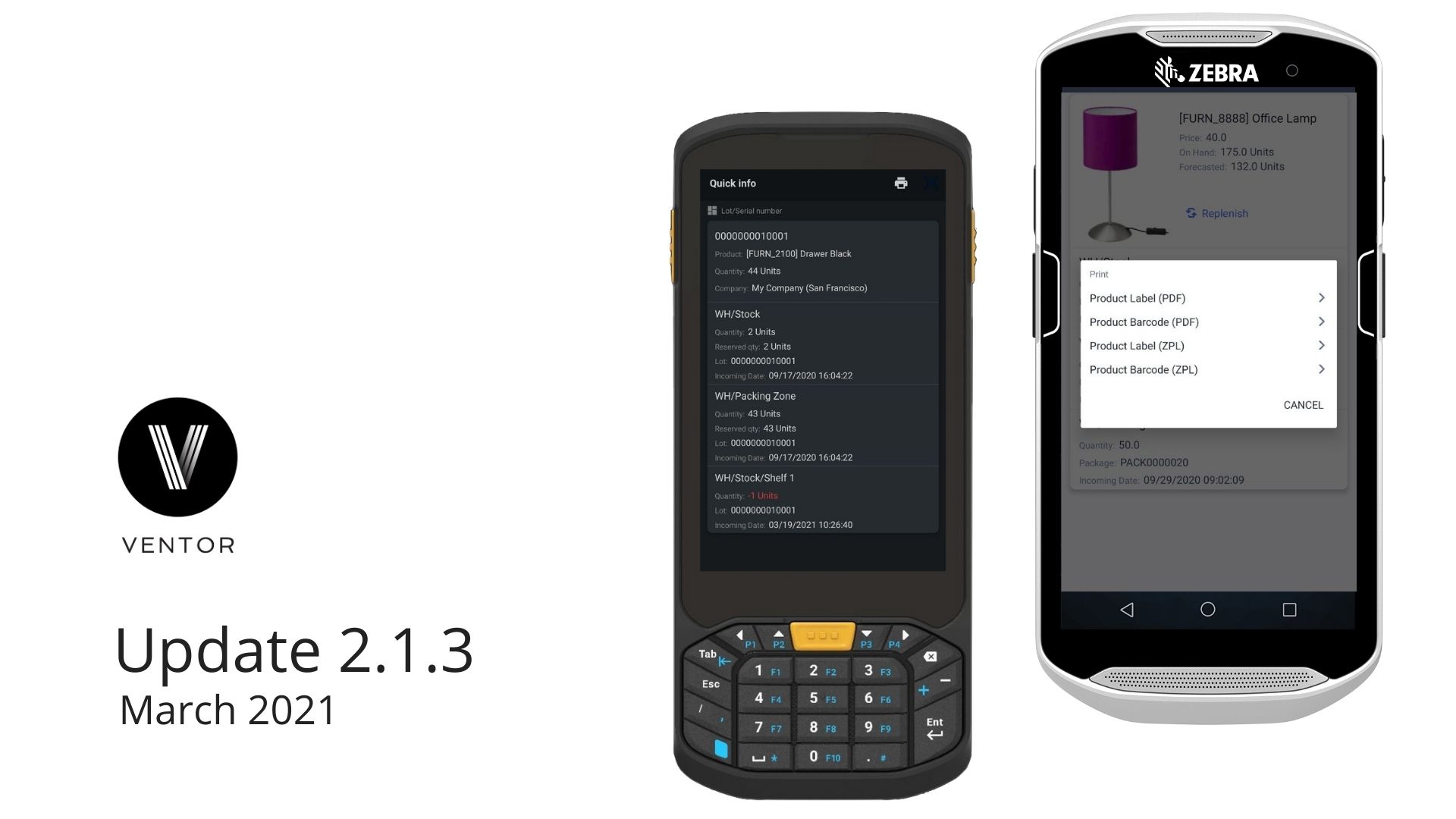 Dear customers and partners,
On Tuesday, March 10th, 2021, you may have faced an issue with the availability of our Ventor app and our sites. On this day, one of the OVH data centers, located in Strasbourg where we host our servers, was hit by fire.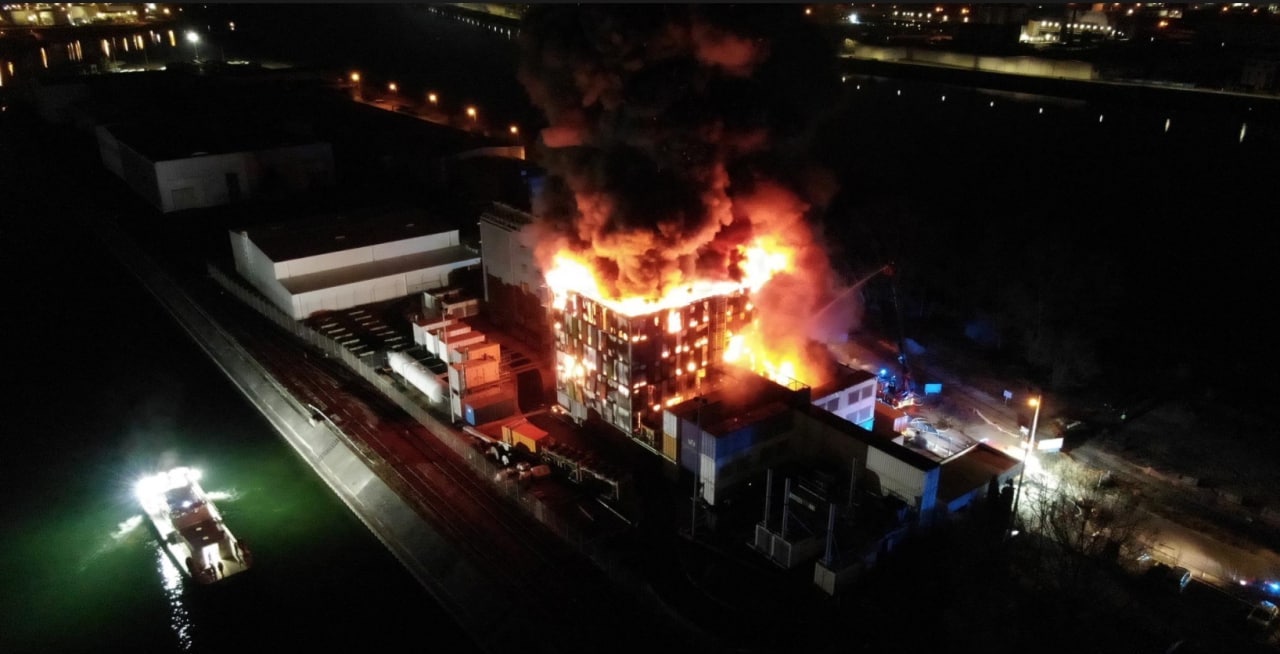 We tried to fix the problem quickly. We temporarily disabled communication with our servers to allow the app to continue working and then restored our sites from backup. Now, our data from the Strasbourg's center is fully restored, and sites are up and relevant. We have also taken significant measures to avoid such situations in the future.
We are terribly sorry for this incident and for any worry you may have experienced.
We decided to give you a special discount for any new purchase of our Ventor app. Use the coupon "OVH" on checkout for a one-year Ventor license (any amount but in one order) to get a 50% discount!
Coupon is active till May 31
Ventor Lifetime doesn't take part in the deal
Other news:
Ventor release notes
Version 2.1.2
Quick access to the 'Quick info' menu right from the 'Warehouse Operations' menu (with the option to print related labels)
New 'Replenish' button in the 'Quick info menu' (for Odoo v.10, 12, and higher)
Added the option to view Lot/Serial Numbers information in the 'Quick info' menu
Print all reports and labels from the 'Quick Info' menu (Odoo Direct Print app is recommended)
Set the 'best before' date for the lot while receiving products in the 'Warehouse Operations' menu (+ Instant inventory)
Updated "External transfers" menu
Version 2.1.3
New 'Sound assistance mode' in the 'Ventor Configurations'
Improvements for 'Vibration mode'
Now the app shows only lots from the source location (a new setting in the 'Internal transfers' menu)
Fixed adding of the custom mobile logo for Odoo 14
Updated translations: Thai, Ukrainian, Turkish
Odoo – PrestaShop Connector
We released our Odoo – PrestaShop bridge. Learn more here
Odoo Installation Script
We share our Odoo installer script that allows you to automatically install Odoo (Community and Enterprise) to your server and completes the initial configuration
New Videos on Our YouTube Channel
Odoo Direct Print – New Features
Print product labels while processing 'Incoming Shipment'. Mass-print product labels directly from the individual product or product list
Define number of copies to be printed in the 'Print Action Button' menu
New print scenario: print product labels for validated transfers
New print scenario: print picking document after sales order confirmation Learn more here
Myparcel.nl – Odoo 14
We migrated our Odoo – MyParcel (PostNL) connector to Odoo v14 and added a few new features. Learn more here
Soon
Odoo CRM mobile app
Odoo QuickBooks connector