About Us
The Ventor app is developed by mobile department of the VentorTech company. We have been working on the app since 2014, Odoo v8 (OpenERP), and Android 4. Constantly receiving feedback from our customers and warehouse consultants, we were able to develop the best-in-class mobile app for Odoo Inventory users (Odoo barcode scanning solution).
100+
warehouses use Ventor
Goods should be shipped always on time and with no mistakes
We developed the first version of Ventor in 2014. It was a small additional to our other mobile app mERP and called mERP Warehouse. It allowed receive and dispatch goods in Odoo, make simple Inventory adjustment, and check product info.
Then we added product moves, Lot/SN management, Picking Wave (Batch Picking) and other features.
The app became quite popular. We have been receiving a lot of feedback and useful advice from our client. Also, have been always working with a warehouse consultant. It allowed us to add even more great functionality.
In 2020 we completely updated the design of the app to make the interface more user-friendly and processes clear and straightforward.
Our team is also growing to provide you with an even better quality product for your business.
Our Team
Working to simplify your routine
We are obsessed with the idea of making your warehouse management an easy game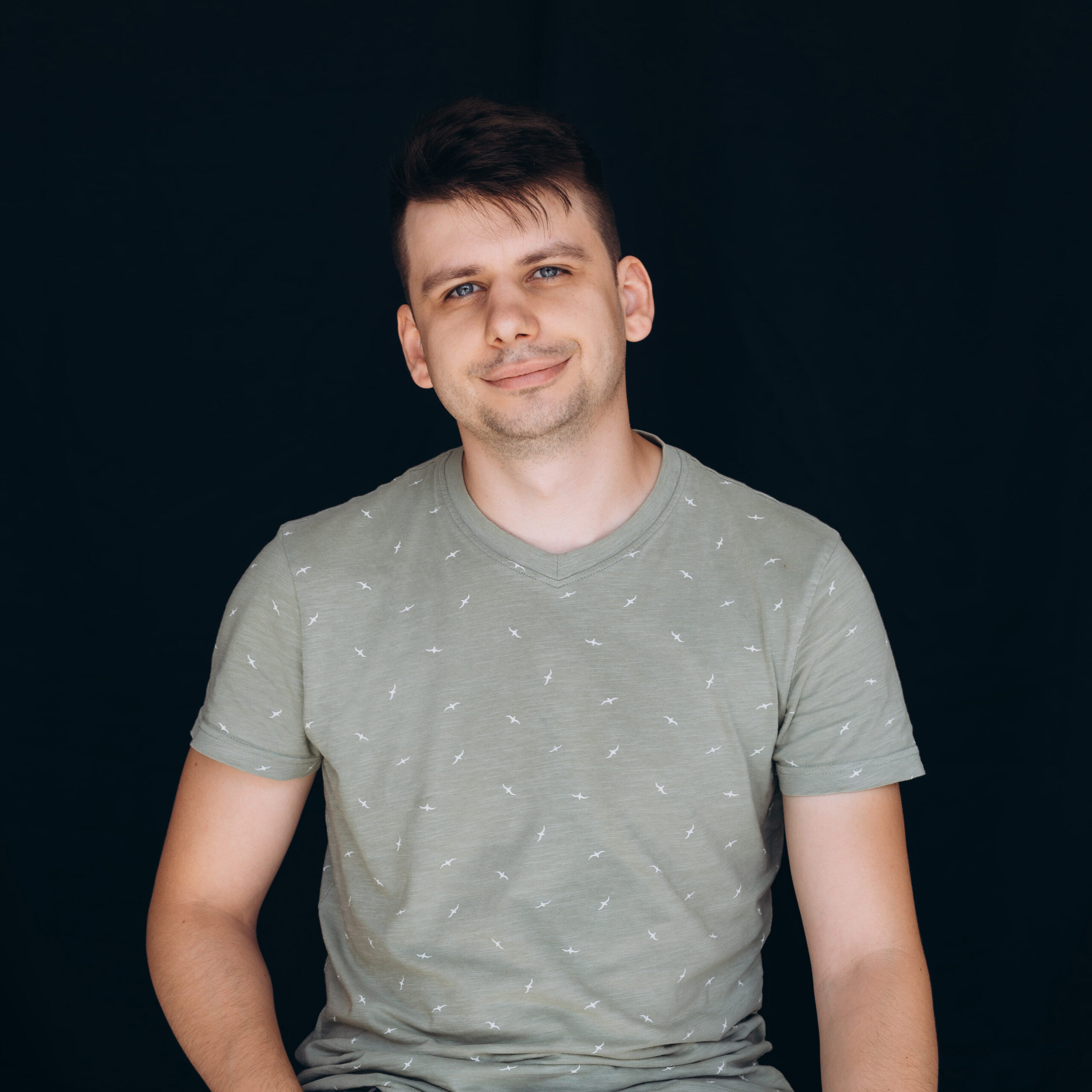 Vitaly Eremeev
Product Owner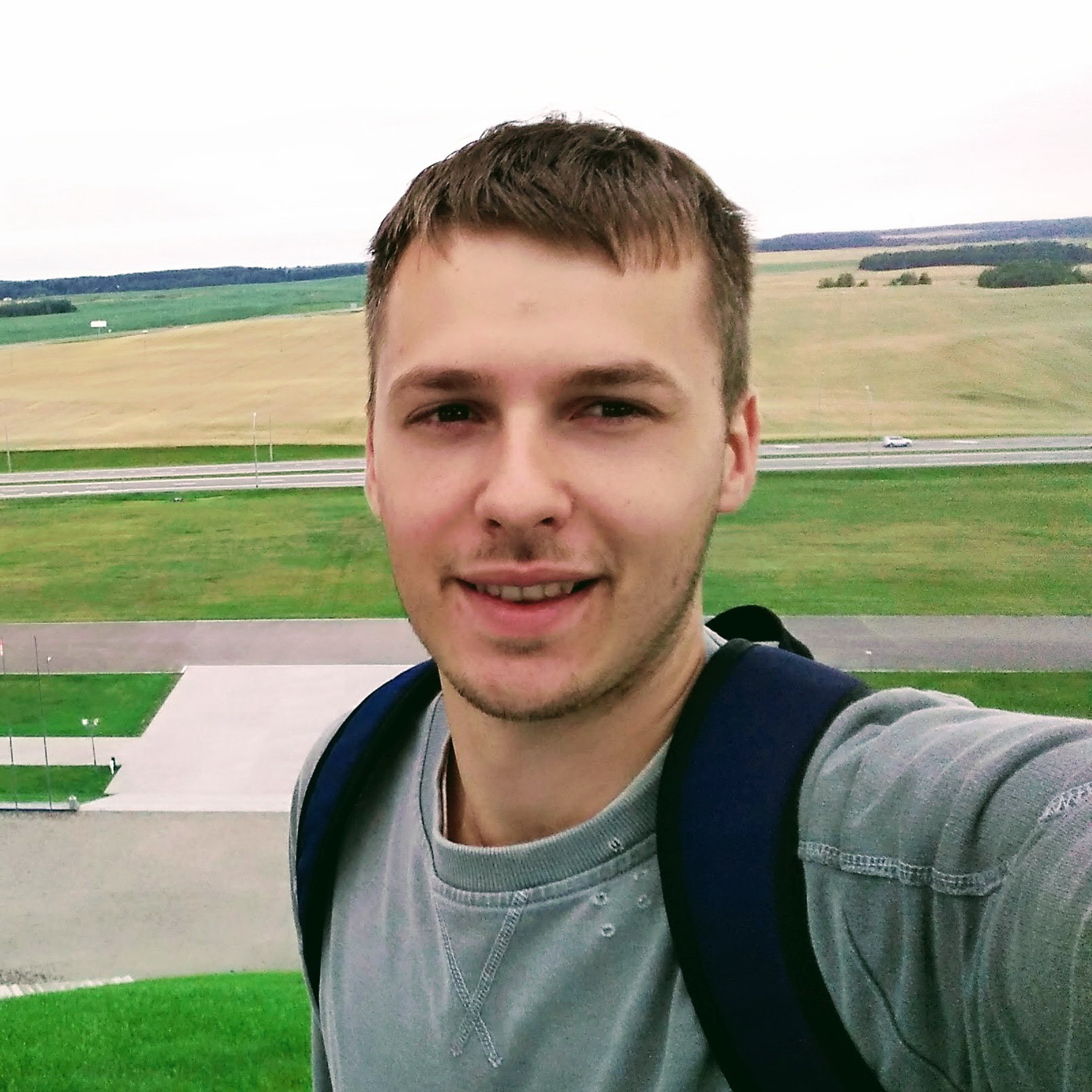 Mark Tushkevich
Lead Mobile Developer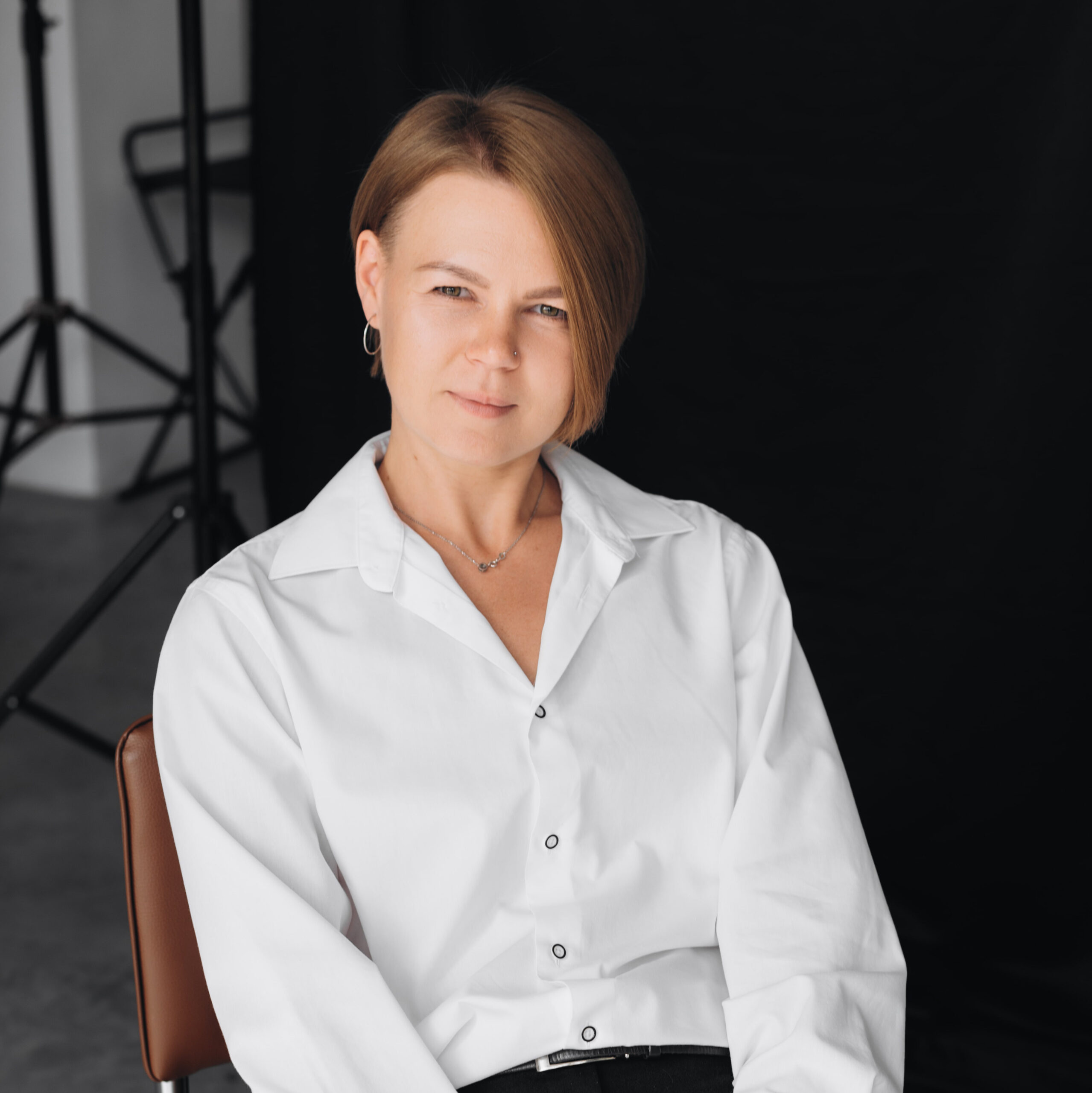 Elena Arhipenko
QA Engineer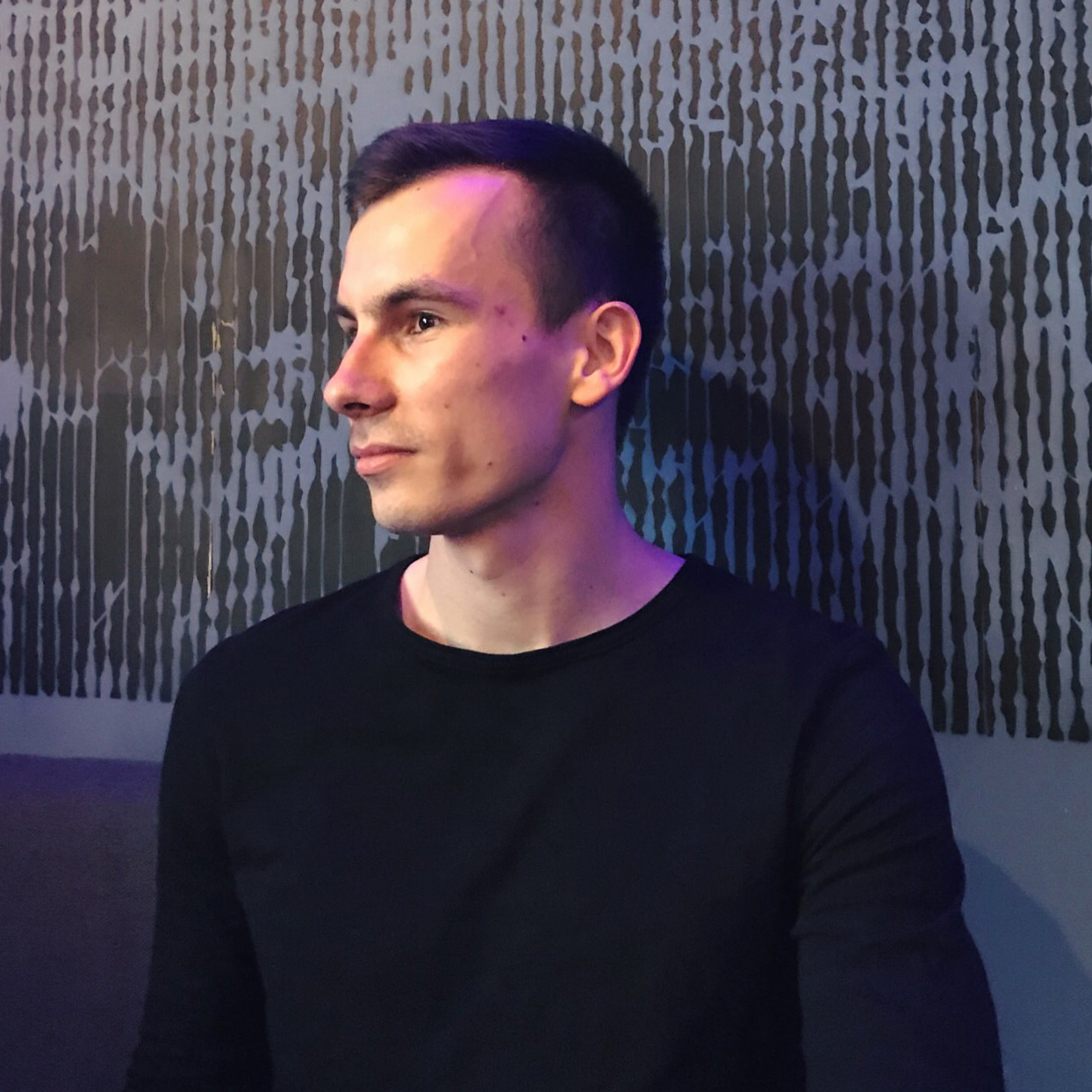 Alexander Novichenko
Android Developer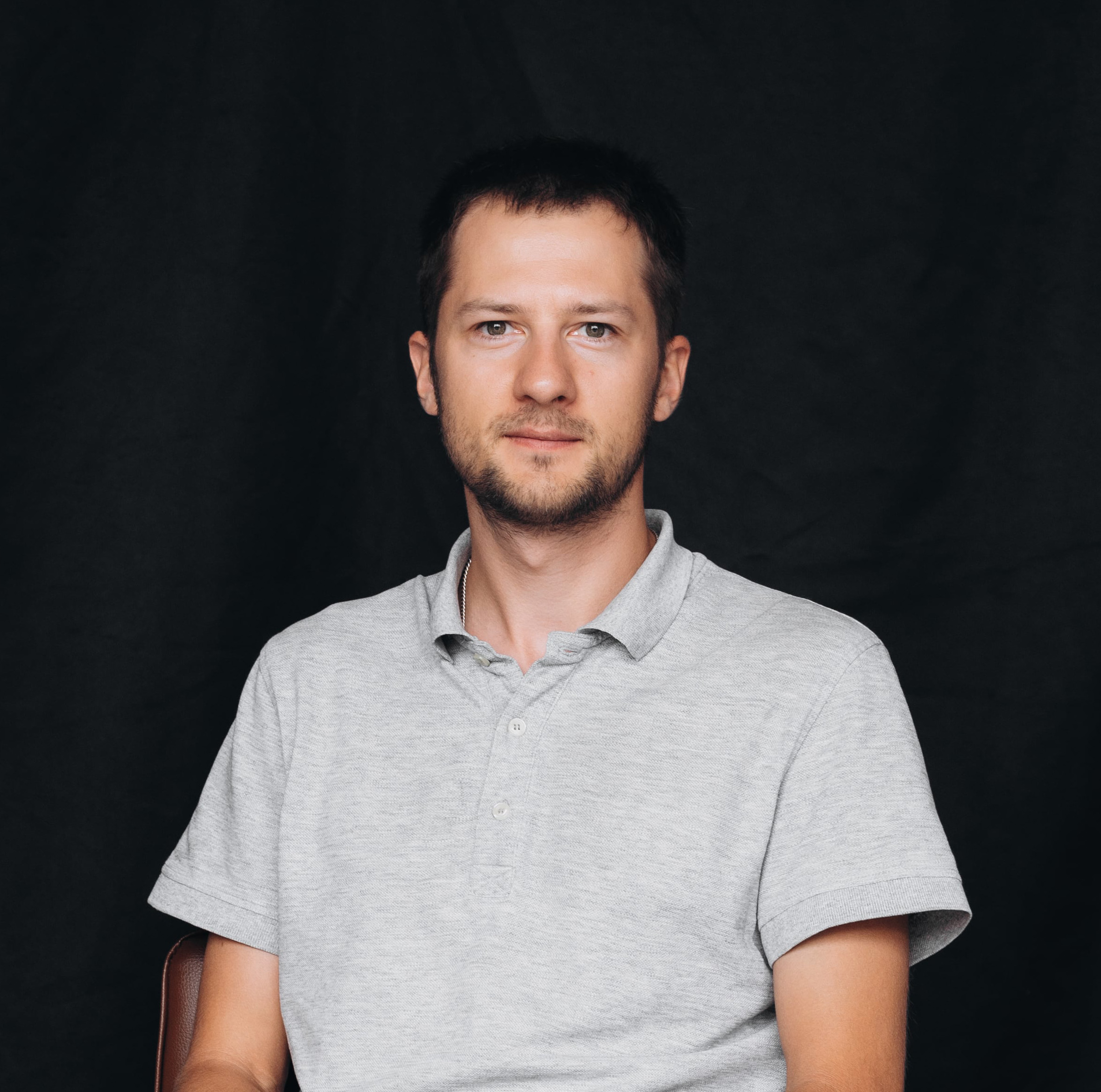 Vasily Puntus
Sales & Support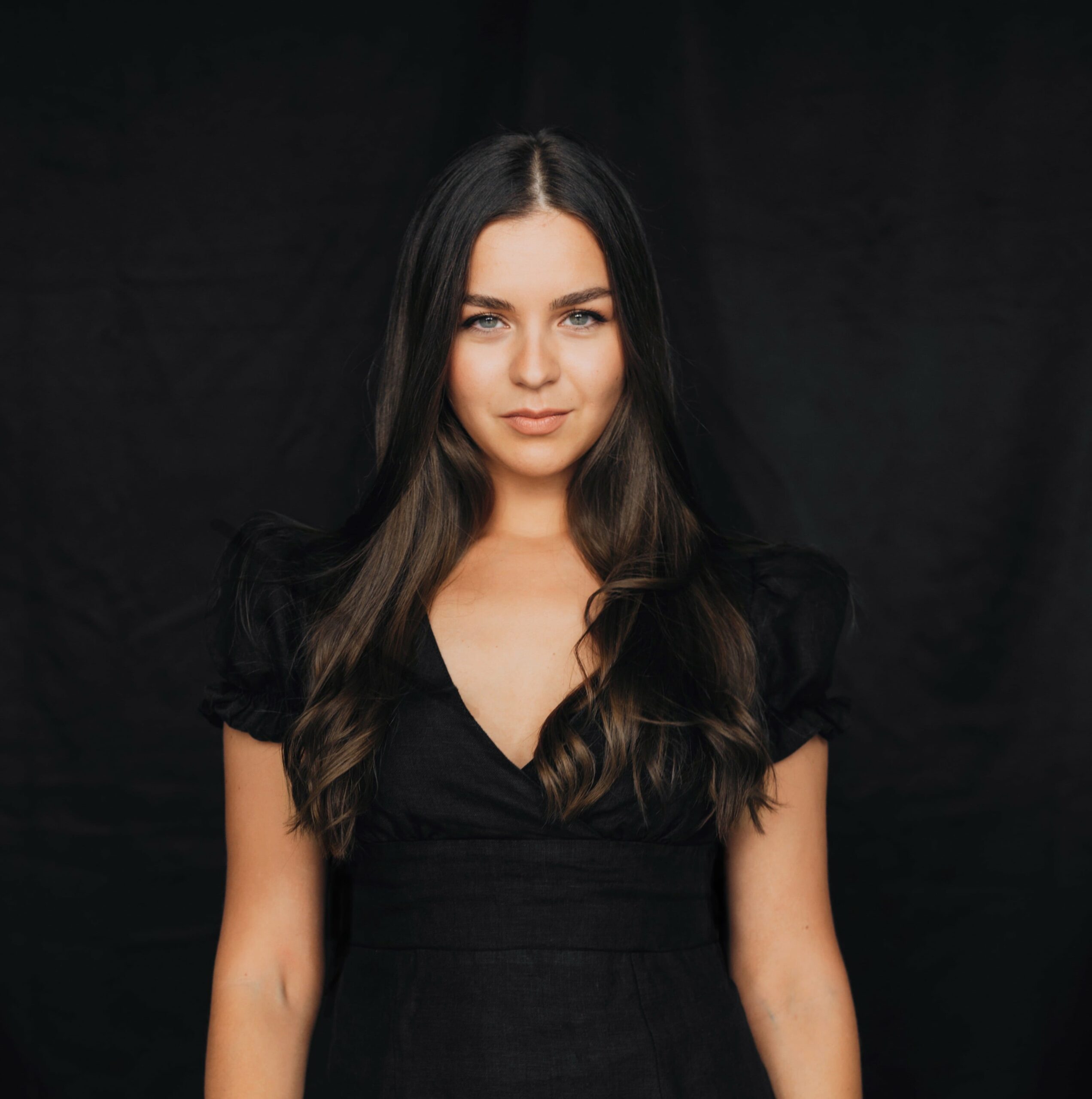 Alexandra Grincevich
Marketer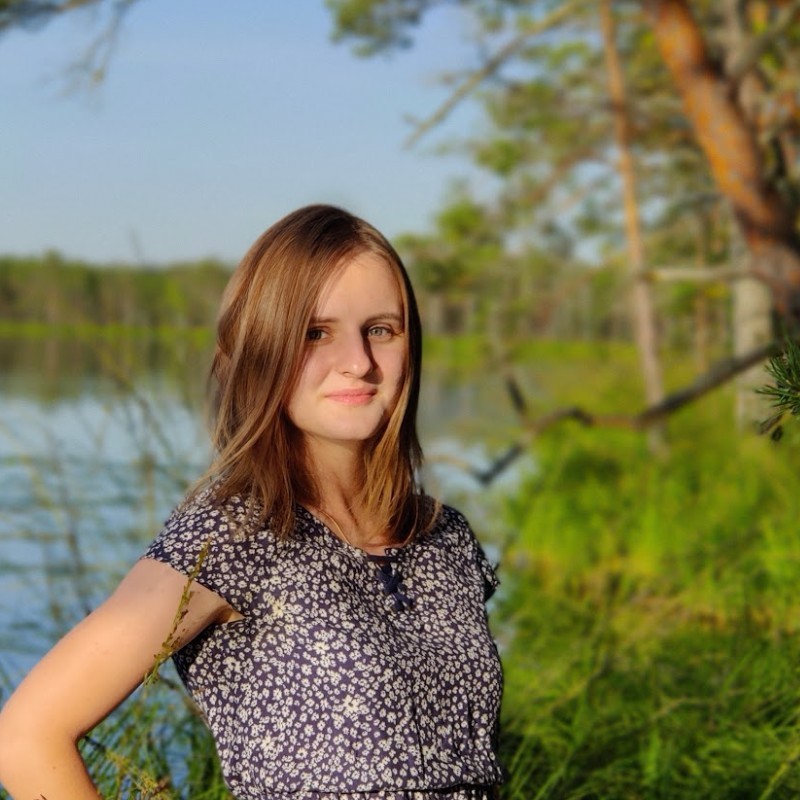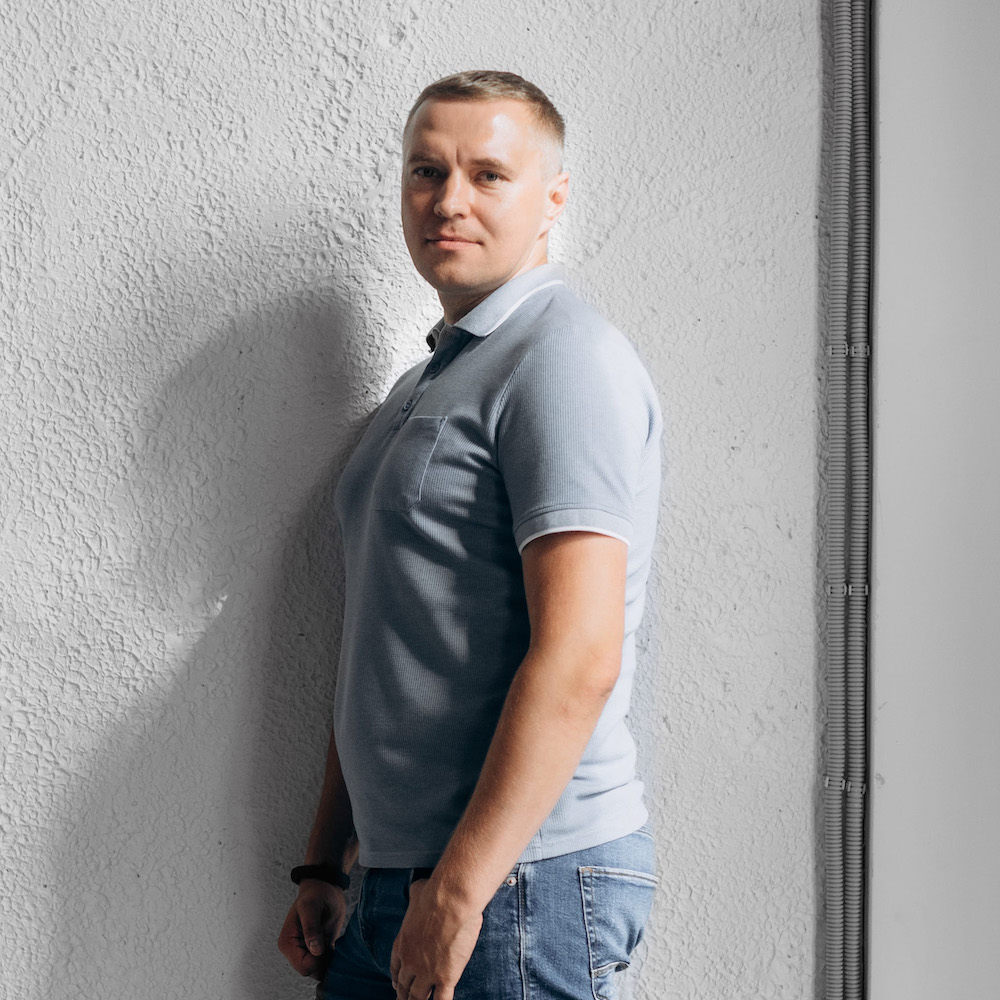 Kirill Vorobey
Support Manager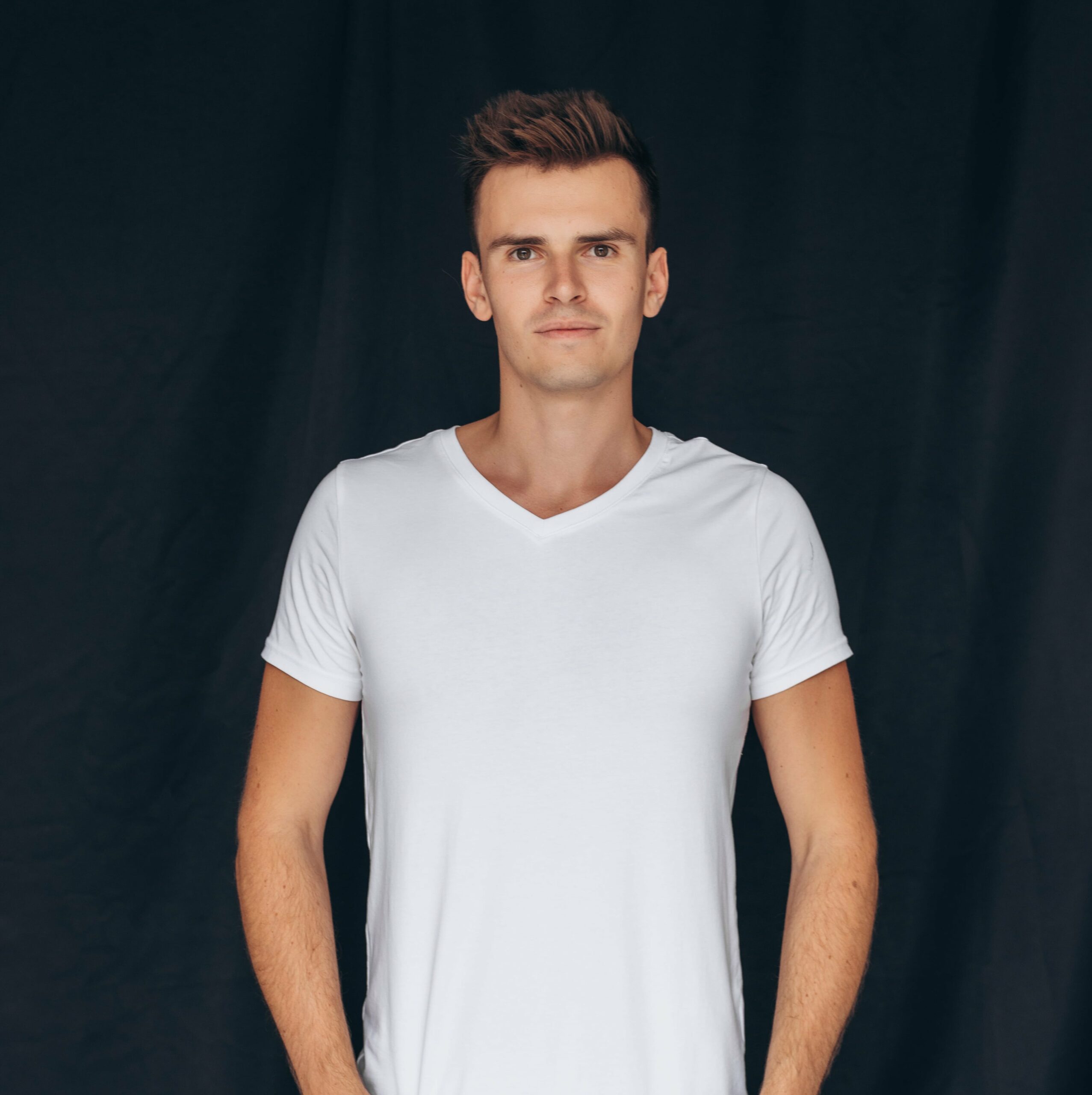 Alexey Osadchy
Lead Mobile Developer