Maximize your Odoo Inventory efficiency
The best in class warehouse management app
for Odoo Enterprise and Community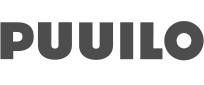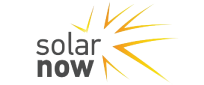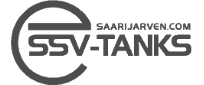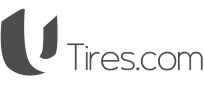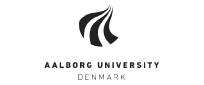 Ventor app

pricing

14-day free trial
Ventor app is a mobile assistant for Odoo Inventory
What customers are saying about Ventor app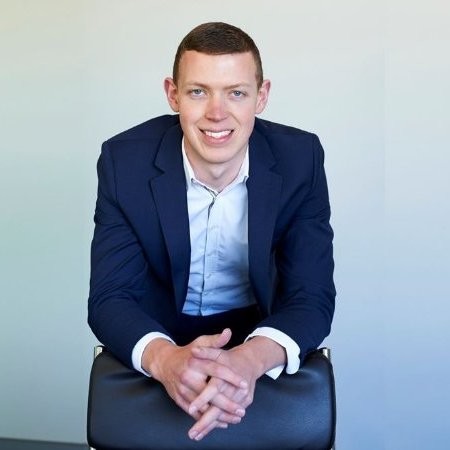 The Ventor app has been a game changer for us. It has dramatically increased our efficiency, made order picking and processing so easy. The app is very easy to use the UI is very straightforward. Our team loves it and we are continuing improving it and the process we have, in order to get the best out of the app and to keep making our operations better
Caleb Donald
Astir Australia, Australia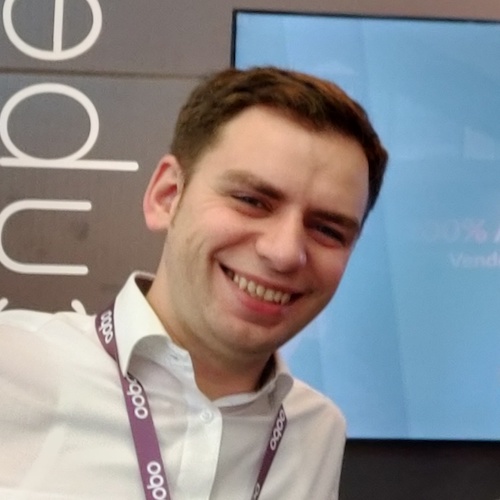 Thanks for great support till now, we get used to Ventor app more and more as we use it very often and maybe have to purchase more both devices and licenses for our client, as there are many cases they can handle with Ventor app fast and easy
Johann Wall
cube48 AG, Germany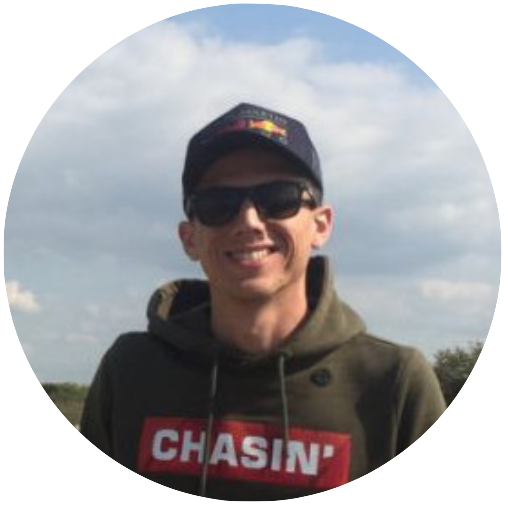 We tried Ventor and after some testing found the app very useful. We just started using scanners in our warehouse and your app is way better than the standard Odoo barcode module.
Sander de Waal
Bathroom Store, Netherlands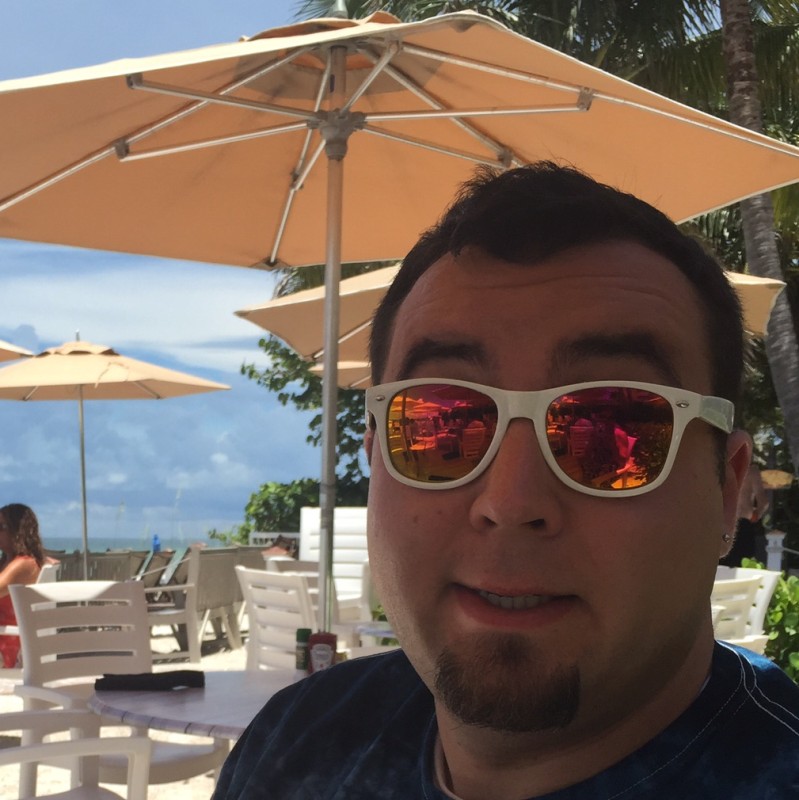 Hi Ventor team! Thank you for a great app and for your time and help in optimizing our warehouse. All working very well!
Mikey
Health Store, US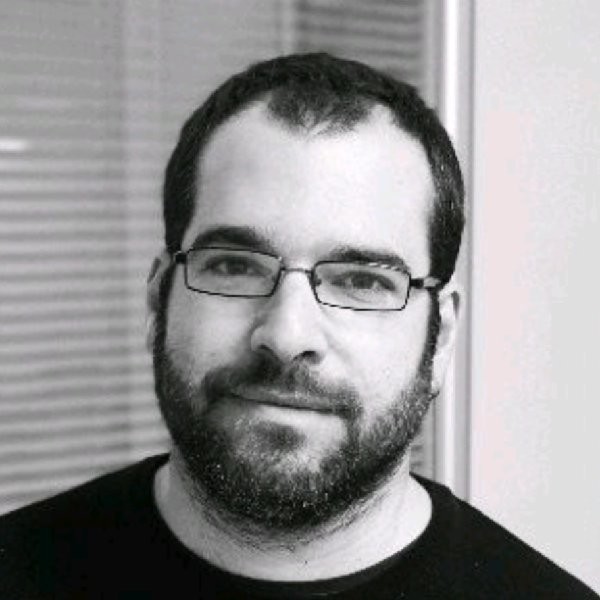 We are very satisfied. Works really good. I recommended your app to our odoo partner in Spain.
We have taken inventory of all our products (+4000) and located in more than 1600 locations in a single day.
Ventor has helped us to simplify our pick, pack and ship processes in a very fast and safe way
Arnau Birba
Solter, Spain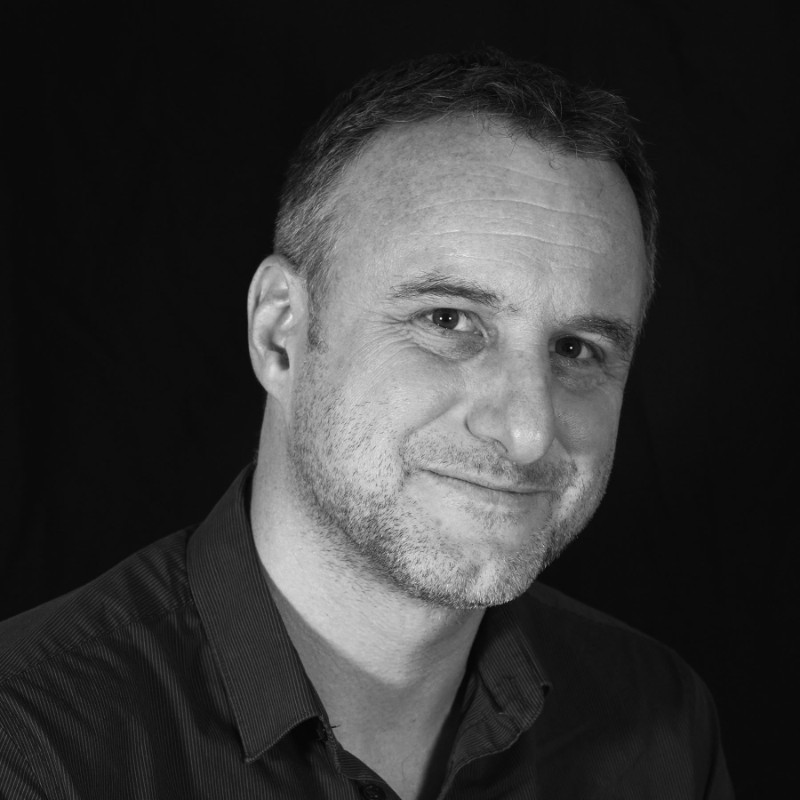 I want to say you thank you and congratulations … you app is just wonderfull. Fast, sharp, easy … looking forward to deploy it on more devices
Sébastien Roelens
Amixys, France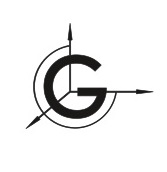 Excellent app, great support and extended functionality. All warehouse operations are made in seconds. Many thanks to developers
Dan Dragulinescu
GravoLAB, Romania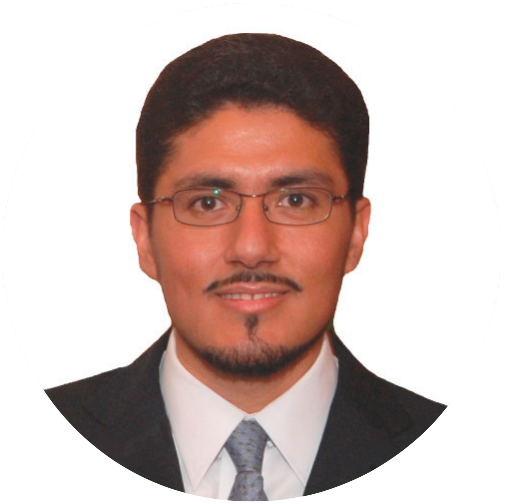 Your solution is very easy to use and deploy… Is very intuitive and really powerful to improve logistics operations… I am very happy with this opportunity of integrating your solutions with our portfolio of services and supply chain solutions… Thanks again for your support…
Julio Fiallos
Visión Estratégica, Ecuador
More than 1 000 warehouses use the app around the world daily
Orders inside a batch can be picked at the same time in an optimal way
5 000 warehouse workers are getting their picking lists assigned by managers
FAQ
Ventor app works with three latest Odoo versions сommunity and enterprise editions. The oldest versions are also supported (since Odoo v8) but some features are limited. The app works with handheld scanners, mobile phones or any other devices with Android 5.0 and higher. Windows OS and iOS are not supported.
There are no functional differences. However, it's not possible to customize an app from Google Play. Moreover, you won't get access to license management to activate or deactivate devices remotely for your employees or any new scanners you bought.
With the Google Play version, you are able to use 1 license key for 3 personal devices under the same Google account. If you don't need any customizations and you work in a small business, Google Play is your version.
If you want to add some features in the future or you have employees you need to control then make sure you go with the Ventor PRO version from 
our website here
One Ventor PRO license activation is for one device. It doesn't matter how many user you have. Odoo user limitations. E.g., if you work in two shifts, two users can use one device.
End customers purchase licenses directly from the site (
ventor.app
). Partners that have led new clients have
20% commission
from all new orders that paid by their end-customers. Partner will get a commission as long as the end customer prolongs the licenses. The minimum commission amount to be paid is 100 EUR.
To become a partner you need to just let us know about it and have at least one prospect who is interested in purchasing the app. Each partner gets a free license of
Ventor PRO
. The partnership is valid for 6 months. If the partner has no sales he loses partner status. Wire transfer fees are paid by the partner.
We are open to discuss custom options as well
– Please check our full FAQ –
https://ventor.app/blog/ventor-app-faq/
– Our quick start guide –
https://ventor.app/guides/ventor-quick-start-guide/
– Look through videos in our YouTube channel –
https://www.youtube.com/c/VentorTech
– And articles in our blogs –
https://ventor.tech/blog/
https://ventor.app/news/
If you haven't found an answer, you can contact us. There are a few ways to get support:
– Use the "Leave feedback" menu inside the app (preferred as we get some technical info from the app)
– Send an email to us at support@ventor.tech or hi@ventor.app
– Fill in a contact form on this website
Principles of the support:
– Customers get support and feature requests in first
– Cosmetics fixes are planned for one time per month
– Bottlenecks and big issues with the app are resolved within 24 hours
– If you have troubles with the app, please record a video to show the issue. Issues with a video get support priority and usually get resolved faster
If something doesn't work with the app (e.g., you can't validate a transfer or get error messages while trying to make internal transfers), please make sure that you have no the same issues on the Odoo side first. In most cases, such issues are related to Odoo and not to the Ventor app.
– You can pay yearly (99 EUR) or buy a lifetime version of the app (399 EUR). You can get 10%-30% discount
– One license you paid can be activated on one device but many user can login under one device (one at time)
– We are open to
discuss
custom options or dedicated price for your individual situation
– Odoo Partners who suggest Ventor app to their clients are earning a sales commission (read more above if FAQ)
As an official Zebra partner, we recommend using the newest devices provided by Zebra Technologies: TC21/TC26, MC3300, etc. However, you are not limited by one supplier. Check out Newland, Honeywell, CipherLab, ScanSKU, etc. Minimum hardware requirements: 2Gb of RAM (better to have 3Gb of RAM) and 4.5″ screen (better 5″+ screen).

Check out the full FAQ here