Dear customers and partners,
We want to help keep businesses running and people working during this uncertain time, so we are providing a 30% discount on Ventor one-year license.
Visit our online shop since now till April 30, select a Ventor license, or even renew your expiring licenses and get 30% off.
Use the code
COVID19
at checkout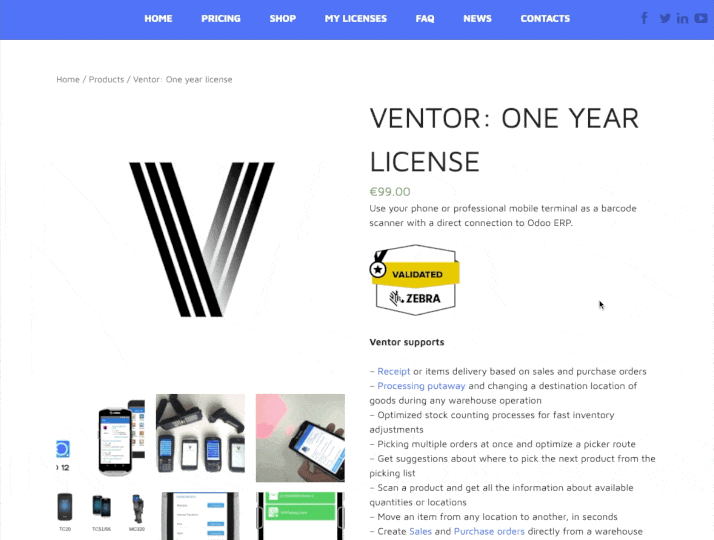 You can also renew your licenses that expire later. They will be prolonged since the expiration date, not since the order date.
If you work in the healthcare or pharma industry or directly involved in the fight against coronavirus we will provide you a free one-year Ventor license. Please contact us at hi@ventor.app
*mERP app doesn't take part in the deal.